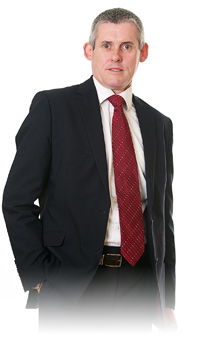 Integro can help your business gain and sustain a real edge
How do successful companies get ahead and stay ahead of the pack? What prevents them falling
into set patterns of behaviour which leads to poor performance and ultimately failure?

How will companies survive & succeed in the current environment?

The answer is not to be found in any one idea, it's not down to mindset or momentum, innovation or culture, there is no one "silver bullet". The secret is in the way they adopt a fully integrated approach across all activities and one which ensures a rigorous focus is maintained on all key performance deliverables. In other words, winners have clear, fully integrated processes in place to help them set and achieve their strategic growth and profitability objectives.

And that's what Integro can do for you, help you develop and implement the integrated Product Management approaches you need to lift your company's performance above those of your competitors. Whether you're a well-established multi product company or an SME looking to take your business to the next level, Integro can help.

We do this by:

Developing realistic strategic business objectives based on strong customer and market insights.
Creating detailed "roadmaps" – from planning & design right through to effective process delivery.
Embedding effective performance measurement capabilities within the business to manage key financials, people & activities across all functions against pre-defined metrics & plans.
Constructively challenging the status quo and "Group Think" mentality that undermines many business plans. Our approach tests the validity of each strategy in order to ensure real ambition and sustainable competitive advantage.
Assisting clients to develop and deliver better products and to market them more effectively.
Working collaboratively with individuals and teams, actively supporting them in achieving both personal and business growth ambitions.

Integro was founded in 2011 and is led by Paul Gurhy, a business professional with over 30 years experience and a strong track record at senior management level in a number of large and successful businesses. He brings to clients a wealth of insight into and practical experience of change management, as well as specialist expertise in the areas of product management and marketing.
In summary, Integro helps clients better understand, evaluate and realise the true potential of their products & services.
Now, how can we help you?